Partner with Nord Slat and enjoy benefits as a trade partner
01.
Trade Discounts
We offer generous discounts on all our products, and we're happy to provide customized quotes for large-scale projects to meet your needs.
02.
Complementary Samples
Request samples of our full range of acoustic wall panels as a Nord Slat Trade Partner. Stay ahead of the curve with early access to our new collections.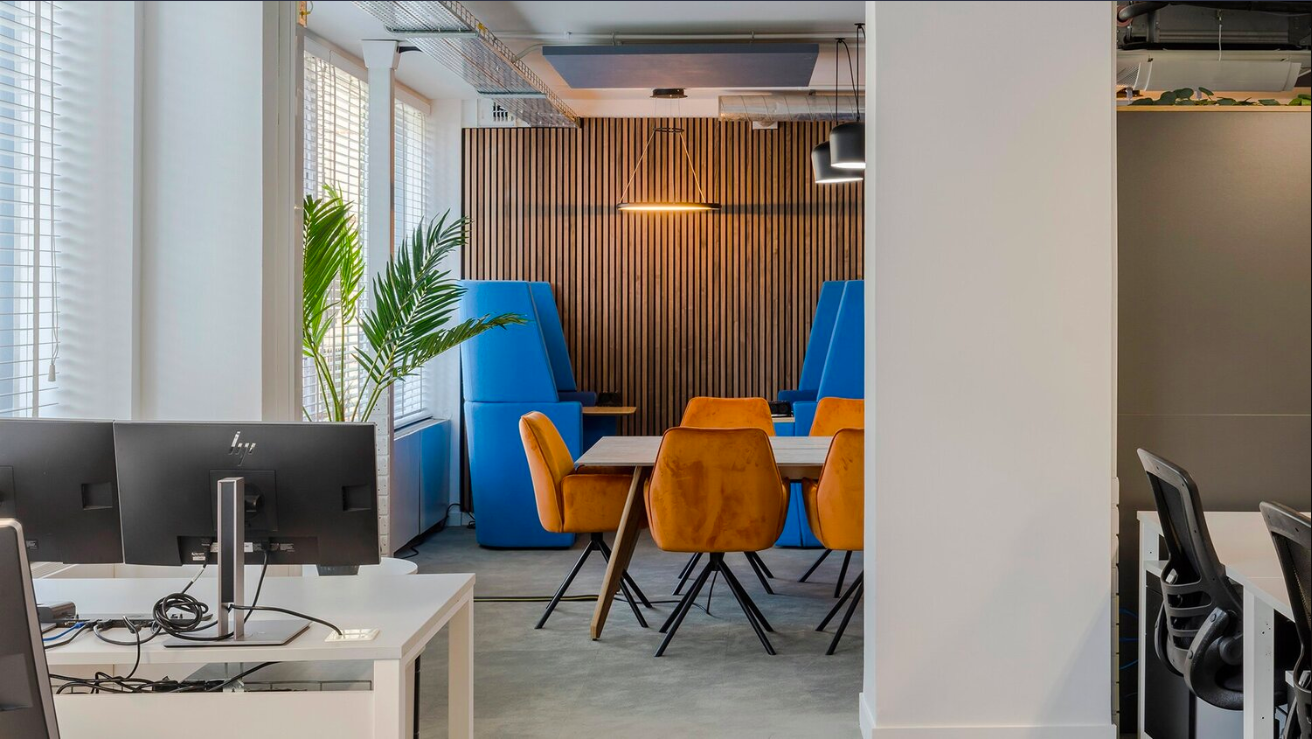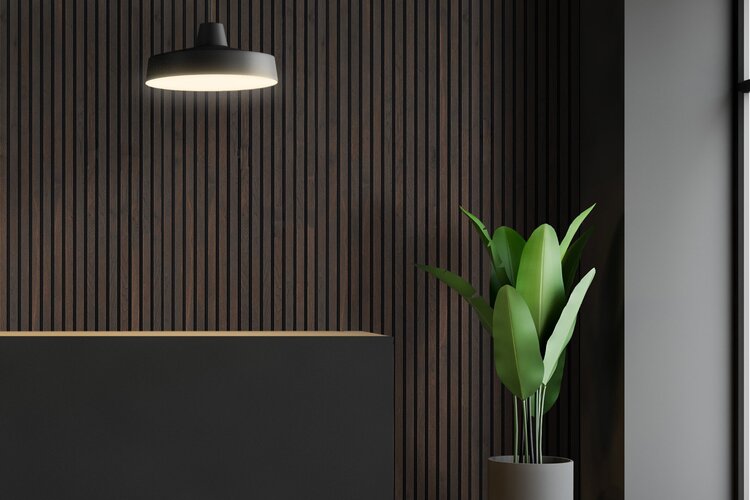 Versatile Wood Wall Panels for Any Interior Environment
Discover a multi purpose solution brought to you by Nord Slat. Our wood wall panels offer a visually appealing and easy-to-install all-in-one solution that delivers sound-absorbing qualities to enhance any project.
View Panels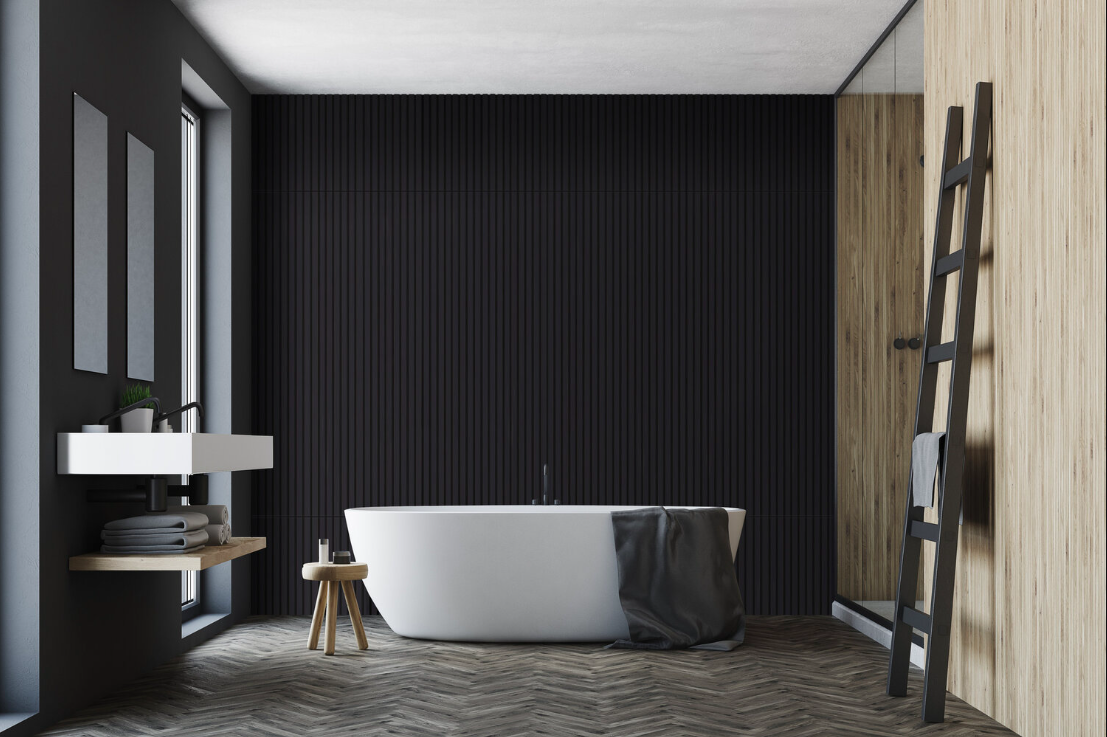 Optimize Sound Quality with Nord Slat's Engineered Panels
Minimize reverberation in your space with our premium solution. Our sound absorption wood wall panels offer the perfect solution for sound absorption and noise reduction.
See Inspiration
Partnership FAQ
Ready to collab?
Want to take the next step? Apply to become a partner today and unlock new business opportunities. Simply complete our online application form and our team will review your submission within 5-7 business days.
Partnership Application
We're delighted that you're interested in joining our partner program. To become a partner, your company must be a registered entity that either specializes in designing or creating projects with wall panels or offers installation services for wall panelling.
We value our trade partners and believe that together, we can create exceptional interior designs that surpass expectations. As a Nord Slat partner, you'll enjoy early access to our new products and discounted trade pricing on all our wall panels. Whether you're working on a small-scale project or a large commercial development, we're always happy to provide customised quotes that meet your unique needs.
Our lead times vary depending on the size and complexity of the order. We aim to provide timely and reliable delivery, and will work with you to determine the most suitable delivery method for your project. Your dedicated account manager will provide you with an estimated lead time and keep you updated on the status of your order. If you require expedited delivery or have any special requirements, please let us know and we'll do our best to accommodate your needs.
We strive to process partner account applications as quickly as possible, typically within 7 business days. However, processing times may vary depending on the complexity of the application and the verification process. Rest assured that we will keep you updated every step of the way and will notify you as soon as your application has been approved.
Let's Partner Up!
Become a Nord Slat trade partner today and enjoy exclusive benefits and discounts on our full range of acoustic wall paneling.