Get in Touch
Let's create a space that's beautiful and functional with Nord Slat wall panels.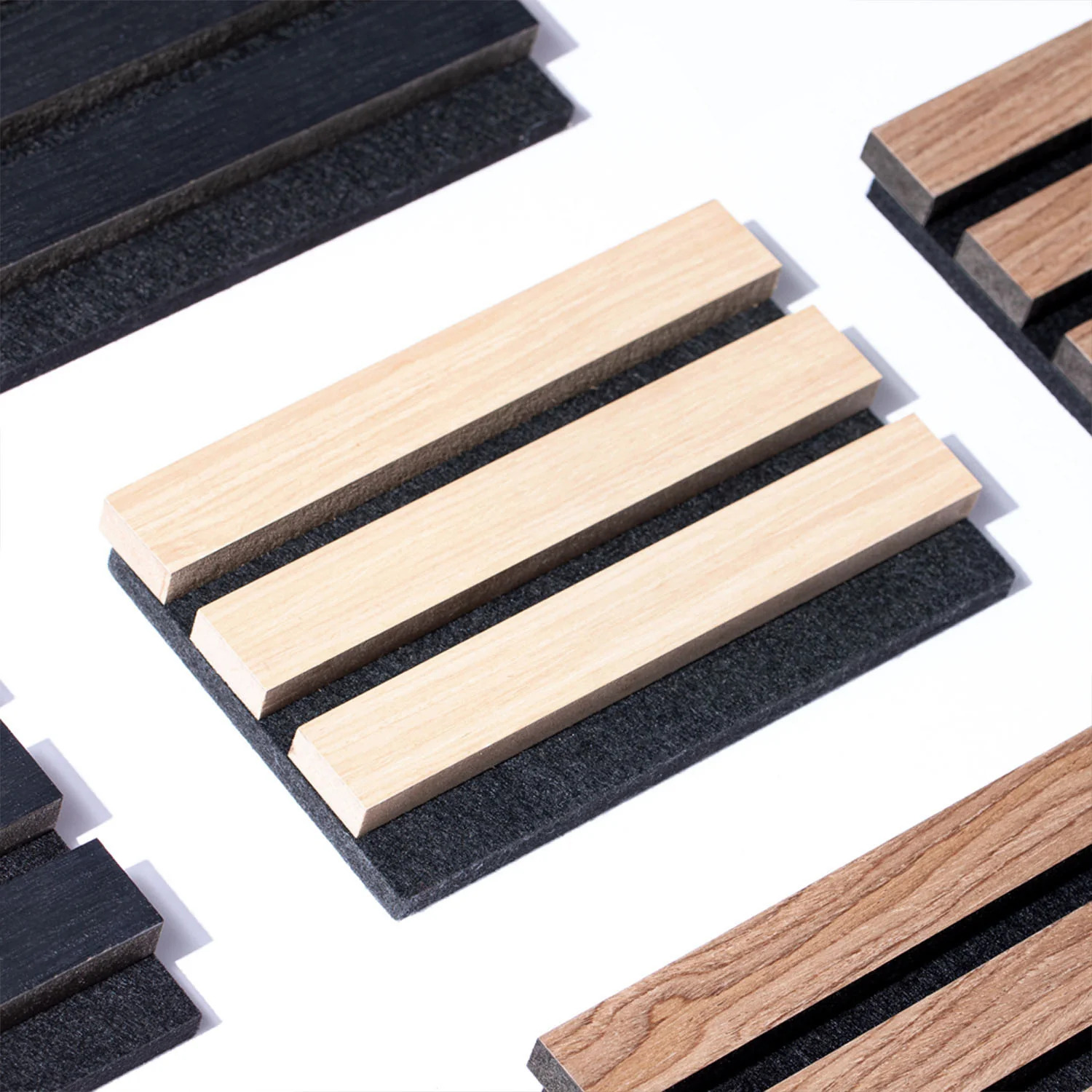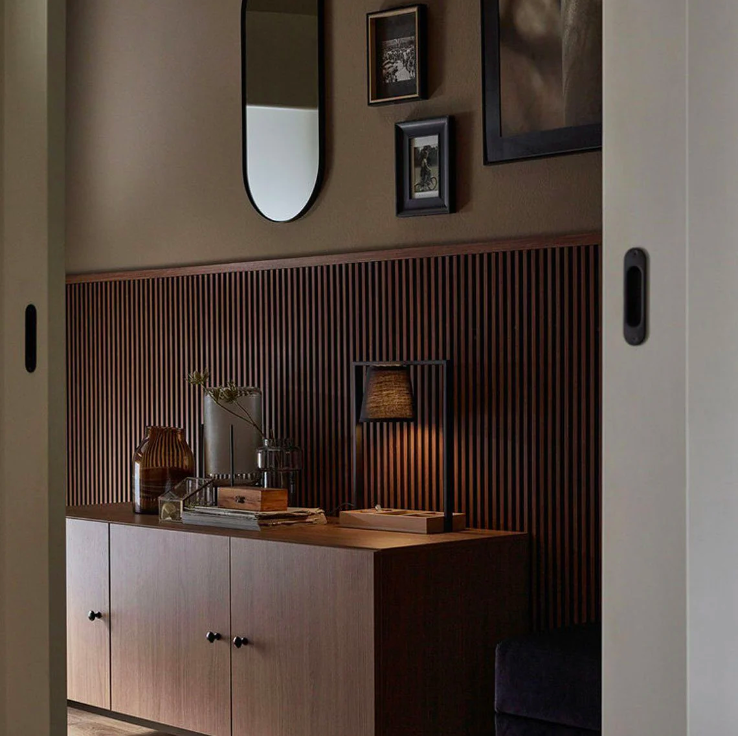 Convinced yet? Let's craft something great together.
We're delighted to connect with you. If you have any questions, need assistance, or simply want to discuss how our minimalist, Scandinavian-inspired wall slat panels can add a touch of modern elegance and rustic charm to your space, please don't hesitate to reach out. We look forward to hearing from you and assisting you on your design journey.
Let's Connect
We invite you to reach out to us, where our team is eager to assist you in bringing your vision to life.