Elevate your walls with modern minimalism
Warm Up Your Space with Modern Wood Slat Wall Panels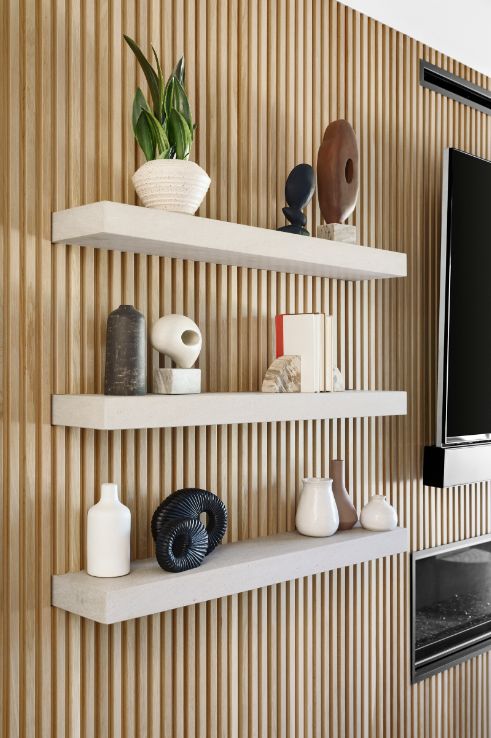 Elevate your ambiance with our one-of-a-kind, innovative acoustic wall panel solution
Shop Now
Eco-Friendly & Beautiful
Every Nord panel features 100% recycled PET felt, crafted from recycled water bottles. Elevate your space with style while making an eco-conscious choice.
Experience the Quality
Experience the comfort for yourself, with our 100% refundable risk-free samples.
Sound Perfection
Reduce unwanted noise and enhance the acoustic quality of your space with our innovative design.
Assistance at Your Fingertips
Got a question? We're here for you! Our team of experts is just a chat away and always ready to help bring your vision to life.
Acoustic Wood Slat Wall Panels
Designs for Every Space

Craft Your Dream Wall In 4 Payments
Unlock flexible shopping with Afterpay! Choose Afterpay at checkout and split your payment into four easy, interest-free installments.
Explore
Inspiration for Your Space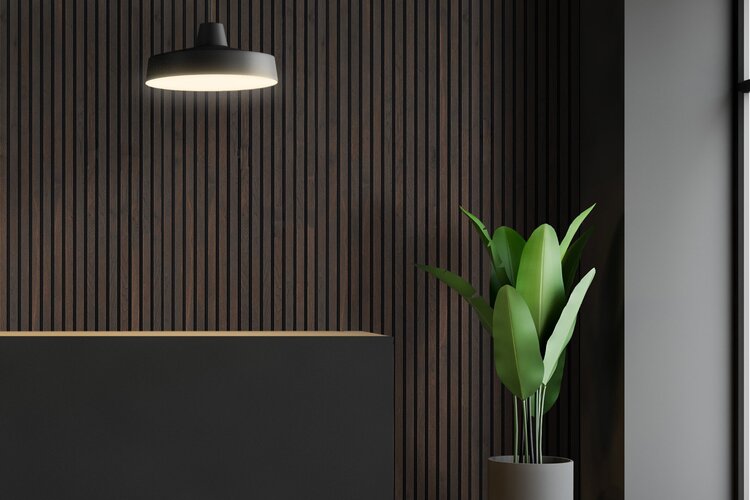 Our story started with a simple yet powerful dream: to make the elegance of wood panels more accessible. Driven by passion and a deep sense of purpose, we embarked on a mission to create a revolutionary solution that not only looks as good as bespoke slat wall paneling, but also does good for the planet.
Our Story
Raves & Reviews
Hear It From Our Slat-isfied Customers
Loved the panel! Gives my room a nice touch of warmth.

Ava Jones

White Oak Acoustic Nord Panel
Perfect for my home office!

M S

Charcoal Acoustic Nord Panel
Our newest location has recently added panels into its feature wall, resulting in a great visual addition. The installation process was quite easy. We love the look of these panels and plan to use them at home as well.

Emily Davis

Walnut Acoustic Nord Panel
Very happy with my purchase!

Jack B

Charcoal Acoustic Nord Panel
I was matching various types of wood in a Victorian home and having a sample was incredibly helpful in ensuring all the woods blended well together.

Sarah J

Walnut Acoustic Nord Panel
I am extremely satisfied with my purchase! Panel looks fantastic.

Max Rodriguez

White Oak Acoustic Nord Panel
We used it for a feature wall behind our TV to hide all the wires, which it did effectively. The extra felt padding provided an additional touch to close off the sides and enhance the overall appearance.

O Nelson

Walnut Acoustic Nord Panel
My favorite part of my remodel! The panel is perfect!

Ethan L

White Oak Acoustic Nord Panel
I am impressed with the samples and placed an order for the Walnut colour tonight to spruce up (pun intended) the look of my basement staircase. Can't wait for it to get here!

Lily A

Charcoal Acoustic Nord Panel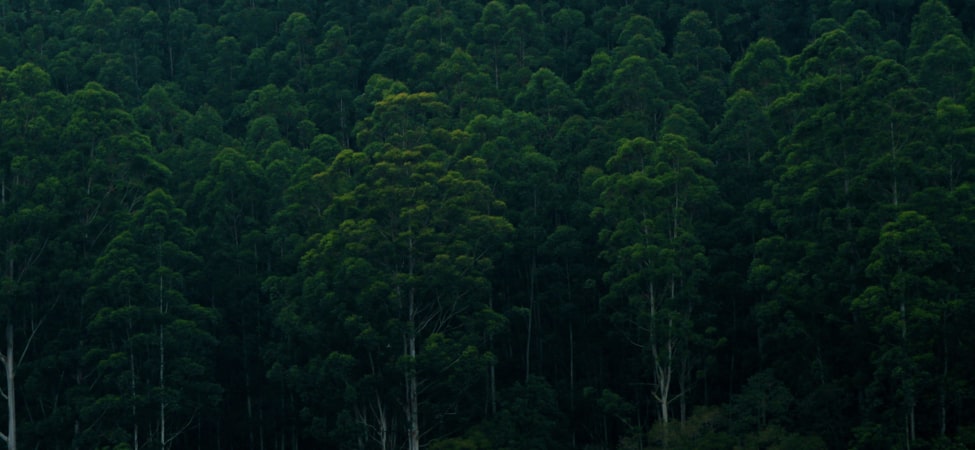 Eco-Friendly Design: How We Make Our Panels Sustainable
Our wood slat wall panels aren't just beautiful - they're also good for the planet! We use 100% recycled PET felt in every panel, which is made from recycled water bottles. Not only are you adding a stunning feature to your space, but you're also making an environmentally conscious choice.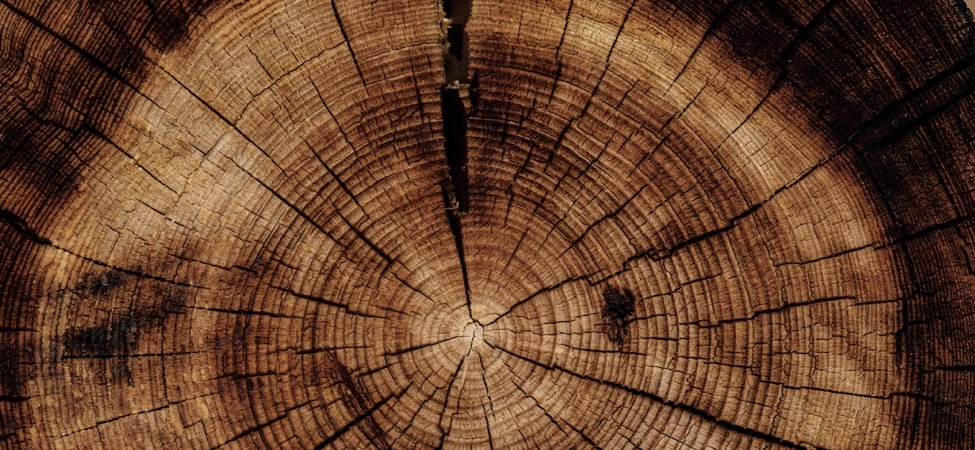 Prefinished Panels for Easy Installation
With our prefinished wood slat wall panels, installation has never been easier. Our panels come already finished, so you don't have to worry about staining or lacquering yourself. Simply unbox and install!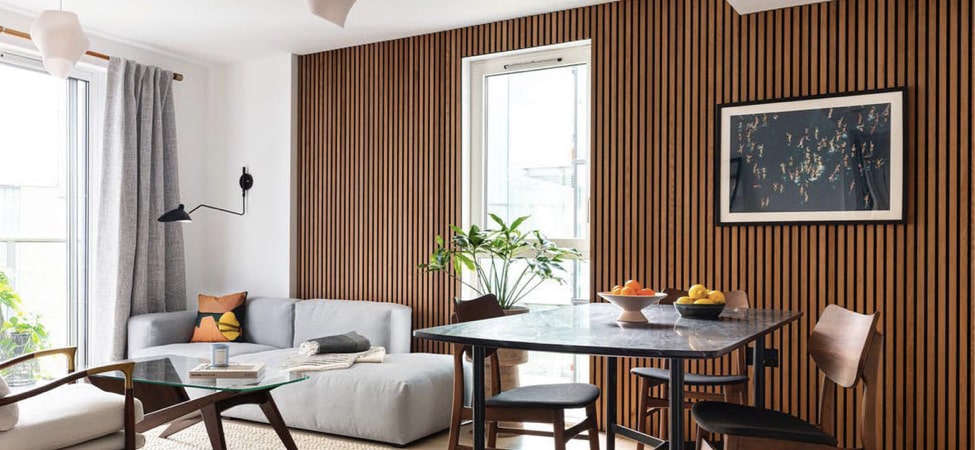 Experience Tranquility: The Power of Sound Absorption
Tired of distracting noises disrupting your focus and productivity? Our sound-absorbing wood slat wall panels are designed to improve the acoustics of your space, absorbing unwanted sound waves and helping to create a tranquil environment. Elevate your space and create a peaceful atmosphere with Nord Slat.