Inviting Comfort: The Heart of Nord Slat's Inspiration
At Nord Slat, we are driven by the concept of hygge. Hygge is a Danish word that embodies the feeling of coziness, comfort, and contentment. Imagine snuggling up with a wool blanket by a warm fire on a snowy winter day. It's about creating an homey atmosphere that makes you feel safe, relaxed, and invites a sense of comfort into your surroundings.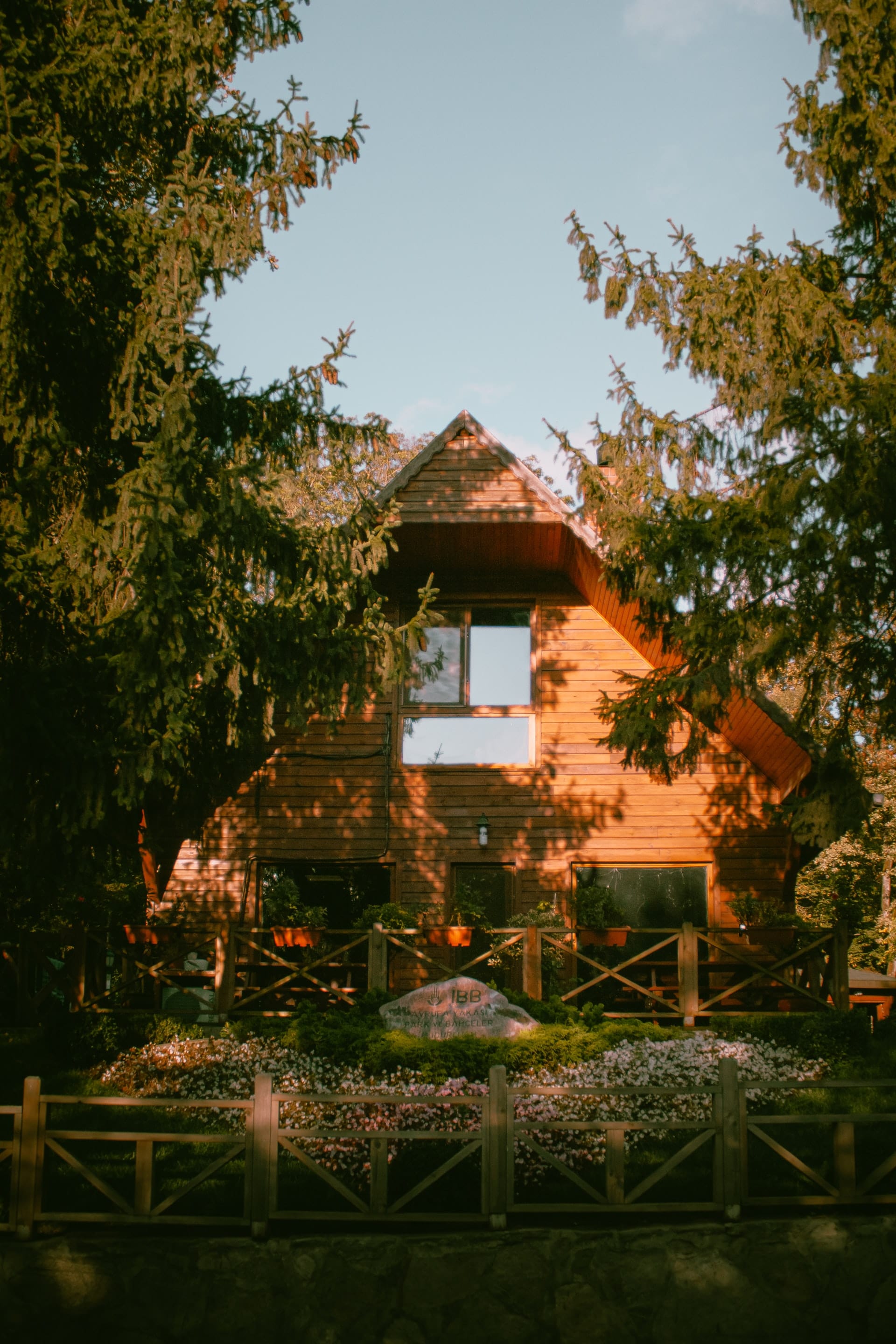 Soothe Your Space
Inspired by the spirit of hygge, Nord Slat creates products that aim to bring this feeling into your home. Our minimalist design adds warmth and comfort, while the sound-absorbing felt improves acoustic quality by reducing unwanted noise. The perfect balance of form and function, our panels will make you feel cozy wherever you place them.
Versatile for Every Room
Whether you're looking to create a cozy reading nook in your living room, a warm and inviting bedroom for a good night's sleep, or a tranquil and serene meditation space in your home office, our panels will help you create the atmosphere you desire.